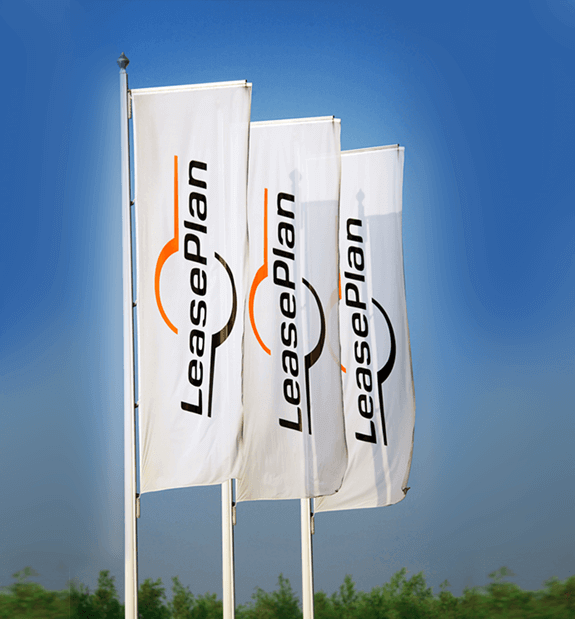 LeasePlan Italia is at the forefront of operational leasing and the management of company fleets, offering consultancy solutions customised to meet the needs of businesses of all sizes. LeasePlan Italia is controlled by LeasePlan Corporation, a global leader in the field, which manages more than 1.55 million vehicles across 32 different countries.
LeasePlan Corporation N.V. is, in turn, entirely controlled by LP Group B.V., which is a consortium composed of a group of long-term responsible investors. The consortium includes leading Dutch pension fund service provider PGGM, the largest Danish pension fund ATP, GIC, Luxinva S.A., a wholly owned subsidiary of the Abu Dhabi Investment Authority (ADIA) and investment funds managed by TDR Capital LLP.
• € 800 million turnover
• 116,000 vehicles managed
• 19% share of the Italian market
LeasePlan is a global fleet management and driver mobility company of Dutch origin. Our full service offering consists of financing and operational fleet management services to meet the needs of a diverse client base.
Established in 1963, we have grown to become the world's leading global fleet management and driver mobility company with a 7,275-strong workforce. Our global franchise manages over 1.55 million multi-brand vehicles in 32 countries.
We have a proven track record in enhancing our presence in traditional mature fleet markets, as well as expanding into new markets and growing our business to market leading positions. We are able to capitalise on our global presence and international network by providing innovative products and high quality service to meet the needs of (multi)national clients. We aim to do this by using our expertise to make running a fleet easier for our clients. This is reflected in our universal promise to all our clients: "It's easier to leaseplan".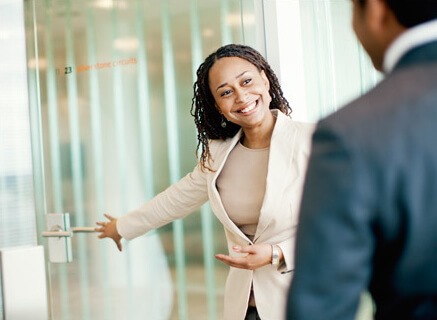 The international management of a fleet can be a very complex task. At the same time, though, it can bring added value to your business! This is the reason why many multinational companies work with LeasePlan: in order to keep the costs of their fleet under control and optimise the associated processes, while reducing risks and CO2 emissions.
LeasePlan's range of fleet-management products and services is harmonised across the world, and is therefore specifically designed for multinational organisations. An international framework agreement will help you to centralise and co-ordinate the fleet-management activities in every territory in which your business operates. You will also benefit from:
A single point of contact: a dedicated international account manager, supported by an international management network that covers 32 countries.


Understanding and expertise: our international consultancy team will work with you on the definition of your Car Policy, with solutions for the monitoring of costs that include comparison with other businesses in your sector and also encompass programmes for the reduction of CO2 emissions, amongst many other initiatives.


Innovative technology: international reporting tools for your fleet, which will offer up solutions that are both valuable and necessary for the management of your fleet across the globe.


For more information, visit:
www.lpint.com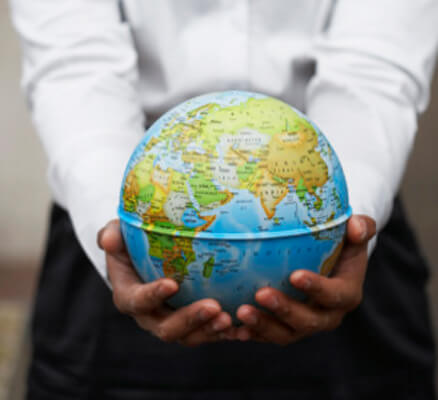 Global Fleet Insights is a blog on all of the key aspects of international fleet management.
Here you will find in-depth information shared by the LeasePlan experts on global fleet policy, cost and driver management, provisioning and sustainability. We would invite you to read our blog, leave a comment and sign up for our newsletter to stay constantly up to date thanks to the new posts selected for you.