The international management of a fleet can be a very complex task. At the same time, though, it can bring added value to your business! This is the reason why many multinational companies work with LeasePlan: in order to keep the costs of their fleet under control and optimise the associated processes, while reducing risks and CO2 emissions.
LeasePlan's range of fleet-management products and services is harmonised across the world, and is therefore specifically designed for multinational organisations. An international framework agreement will help you to centralise and co-ordinate the fleet-management activities in every territory in which your business operates. You will also benefit from:
A single point of contact: a dedicated international account manager, supported by an international management network that covers 32 countries.


Understanding and expertise: our international consultancy team will work with you on the definition of your Car Policy, with solutions for the monitoring of costs that include comparison with other businesses in your sector and also encompass programmes for the reduction of CO2 emissions, amongst many other initiatives.


Innovative technology: international reporting tools for your fleet, which will offer up solutions that are both valuable and necessary for the management of your fleet across the globe.


For more information, visit:
www.lpint.com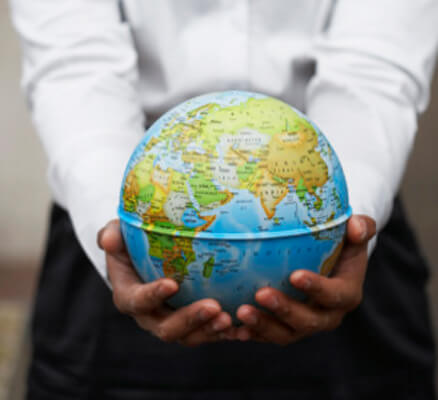 Global Fleet Insights is a blog on all of the key aspects of international fleet management.
Here you will find in-depth information shared by the LeasePlan experts on global fleet policy, cost and driver management, provisioning and sustainability. We would invite you to read our blog, leave a comment and sign up for our newsletter to stay constantly up to date thanks to the new posts selected for you.