Mobility Hub
At LeasePlan Italia, we can leverage more than 25 years of experience in the sector. Over these years, our capacity to listen to what the customer has to say has allowed us to grow and to deliver a service that is always aligned with the latest, ever-changing requirements of the market. By making the most of this experience, we are today able to offer you our Mobility Hub – a set of solutions customised to meet your mobility requirements.
Indeed, alongside operational leasing, you can:
make use of our consultancy services for your fleet of light commercial vehicles
make your drivers safer with our telematics products
manage peaks in workload with short-term leasing solutions
This is what modern-day driving is all about!
In contrast to ownership, with the LeasePlan leasing formula, you can have a new car at all times without having to pay the entire cost of the vehicle upfront.

You can see the advantages straight away: we buy the vehicle, rather than you; if you have a used car, we offer you the chance to trade it in; you can then choose the model of vehicle that you want and kit it out with the features you need; and you'll get all the discounts you would expect if you were buying it on behalf of a large company!

You get all of this in return for a fixed leasing fee – based on the contract, the duration and the mileage you indicate – with all of the services you expect: scheduled and emergency maintenance, insurance coverage and roadside assistance.
LeasePlan thinks of everything, so you don't have to!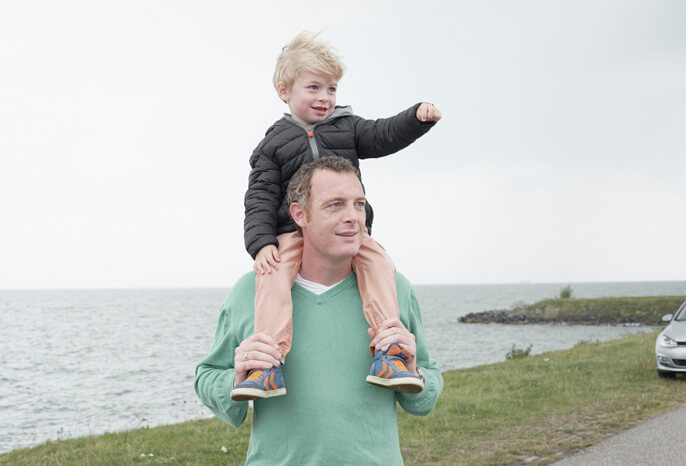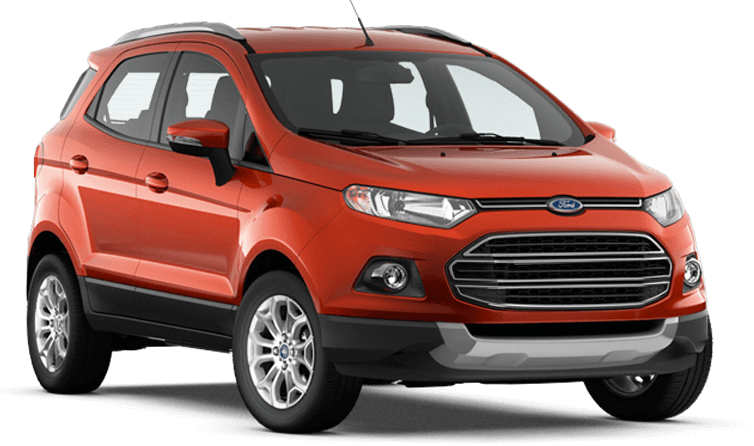 FlexiPlan,
the new flexible leasing solution
Would you like to lease a vehicle for a short term? LeasePlan offers a new flexible solution!
Now you can lease a vehicle from 1 month on; you can choose a vehicle from our varied range of cars and vans. Enjoy the maximum flexibility of the short term with the long term benefits related!
The right van for your business
A van with tailor-made fittings that is always reliable. For you, this is a necessity. LeasePlan can arrange that for you perfectly.
Our specialists will help you to find the commercial vehicle that will best suit your business and the related activities. In addition, we ensure that your operations can proceed with maximum efficiency. Leasing a company vehicle is also financially good for your business; in this way you can retain funds for other investments.